Whenever we use a social media channel to connect with our audience, build our brand value, increase sales, or simply drive our website traffic, it comes under the umbrella of Social Media Marketing (SMM). Social Media Marketing involves publishing content on your social media profiles, carefully listening to and successfully engaging your followers, then analyzing the results, and running proper social media advertisements.
The major social media channels, for now, are Facebook, Instagram, Twitter, LinkedIn, Snapchat, Pinterest, and Youtube.
Social Media Marketing: An Overview
Social media marketing started out with publishing, businesses sharing their content on social media to generate traffic to their websites, and then hopefully converting them into customers and bringing in sales. But social media has come a long way from that and has matured than being just a place to broadcast your content.
Now, businesses, both small, medium, and large use social media in a variety of ways. For example, a business that is concerned about what people are talking about its brand would be an interesting topic to know about, by analyzing their social media conversations and the responses received to relevant mentions (social media monitoring and engagement). Now, a business that wants to understand how the performance on social media would impact its reach, engagement, and sales on social media with multiple analytics tools. And sometimes, a business would want to reach a set of audiences at scale would run a targeted social media campaign (social media advertising).
All these activities as a whole are known as social media management.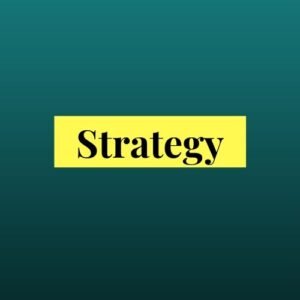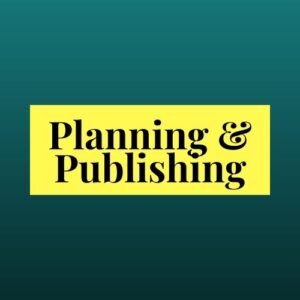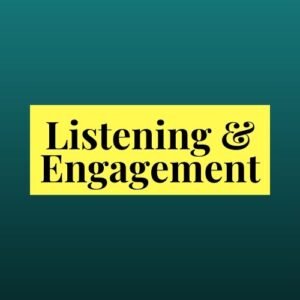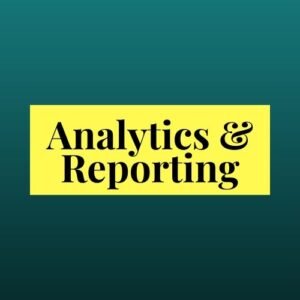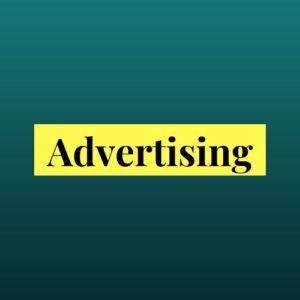 1. Strategy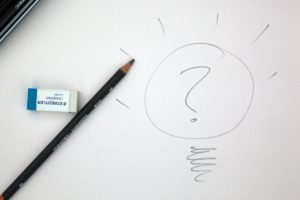 Before we dive in and straight off start publishing on social media, let's stop for a while, step back, and have a look at the bigger picture. Our first step should be to think about our social media strategy.
What are the goals? The first question you must ask yourself how can social media help you achieve your business goals? There can be multiple goals you can achieve with social media:
Increasing Brand Awareness
Generating Leads
Driving Website Traffic
Increasing Sales
Drawing customers to your physical store
Generate engagement with customers
Create a community
Serve as a customer support channel for your customers
What social media platform do you want to focus on? The most used and major platforms as already mentioned above are Facebook, Instagram, Twitter, LinkedIn, Youtube, Pinterest, and Snapchat. Now there are other platforms also, which are often overlooked like Tumblr, Tik Tok, and Anchor. There are also social messaging platforms such as Messenger by Facebook, WhatsApp, WeChat, and Telegram. If you are just starting out, it is smarter to pick fewer platforms to target your audience and be on all the platforms.
What is the type of content that you want to create? What is the type of content that will make your audience attracted to your brand? Is it images, videos, or links? If the content is educational or entertaining? It is always a good place to start by creating a marketing persona so that you can answer these questions. And it necessarily doesn't have to be fixed; one can always customize the strategy according to the social media post-performance. Now to help you create a great social media strategy where a publishing or long-form step-by-step guide on creating a social media marketing plan and creating a social media strategy.
2. Planning and Publishing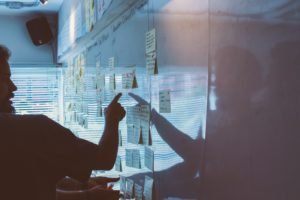 Social media marketing for medium and small scale businesses usually begin with having a constant presence on social media. Around 3 billion people use social media to interact and connect. By being present on social media platforms you can always take advantage of the opportunity to be discovered by your potential customers. Publishing to a social media platform can be as simple as sharing a blog post or an image or it can be as complicated as creating a video for a social media platform. It's just like how you would want to share your personal details on your Facebook profile. But later on, you will realize that you need a content plan ahead of time instead of making content spontaneously. So to ensure that you are reaching the maximum number of people on social media, you will need to publish great content to your audiences which they like at the right time and frequency. Most social media channels come with their own posts schedulers for example Facebook has its own option using which you can schedule posts for future publishing. But in other cases, you can always use an integrated tune like a buffer that can help you publish of content automatically I have across social media channels this ensures that you are saving a lot of your time. But you must remember that these automated tools come with certain problems like post resizing issues, for example, sometimes a post which looks good on Facebook may or may not look good on Instagram (because it prefers square cropped pictures) and so on.
3. Listening and Engagement
As your social media and businesses begin to flourish, conversations about your brand will increase rapidly. People will begin to comment on your post, tag you in their social media posts, or send a message to you directly. Now people might even be going to talk about your brand on their social media platforms without letting you know. In that case, you will want to monitor social media conversations about your brand. This gives you a chance to know if your brand is performing good or bad. So, if it's a positive comment, you get a chance to surprise and delight your audience. Otherwise, you can always offer support and correction for a situation before it gets worse. You can manually check all the notifications across your social media platforms but this isn't always efficient and you won't see the post in which your social media profile has been tagged. So, in that case, we will suggest you check our list of social media listening and engagement tools which aggregate the details of your social media mentions and messages, and will also include posts that didn't tag your business social media profile.
4. Analytics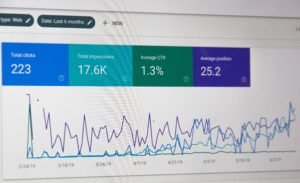 After you have created a post after you will want to know how your post is performing and engaging on social media, to know how your social media marketing is performing, if your post has been witnessed by more people on social media than the last month? How many positive mentions did you get this month? How many people use your brand's hashtag on their social media posts? Again every previously suggested social media platform and feels quite a basic level of such information. But in order to get more in-depth information, you must use a tool like Keyhole.
5. Advertising
Now that you might have more funds to improve your social media marketing, an area that you must consider is social media advertising. Social media ads will make you visible to a wider audience than the previous one, where the people who are already following you could see your posts. Social media platforms have Evald in terms of advertising and have become really powerful in recent times. You can now specify exactly how to show your ads to and target your audience. You can now easily create a target audience list based on their interests, behavior, demographics et cetera. Whenever you are running social media advertising campaigns you can always consider using a social media advertising tool to make bulk changes to the ads you're running, automate the responses (and your sales funnel) and optimize your ads.
Conclusion
Social media platforms keep evolving regularly. When Facebook started in its initial days, people could only share text updates. Now, there are a lot of different content formats such as images, videos, stories, and, live videos. Therefore, social media marketing is continuously changing that too rapidly. And we want to help you stay up-to-date with the latest changes and strategies which are required to succeed on social media. You can always call us on 8181914448 or 8005251034 for any services regarding social media marketing or you can always reach out to us on email at [email protected]

Use social media to get ahead your competition and keep your customers updated about your latest offerings.