Digital Marketing Training in Varanasi
Digital Marketing Training
Have you ever wondered how your favourite YouTuber or Blogger makes so much money?
And are looking to master Digital Marketing, Social Media Marketing, SEO, YouTube, Email, Facebook Marketing, Analytics & More!
If you agree with the above questions and have a passion for learning, then this is exactly the course you are looking for!
What will you learn
With over 60 days of rigorous training, quizzes and practical steps you will follow – this is one of the most comprehensive digital marketing courses available.
We'll cover SEO, YouTube Marketing, Facebook Marketing, Google Adwords, Google Analytics and more!
Requirements for this course
We made sure that this course is easily accessible for more and more people so these are the only things required to get started.
Click here for our guide on selecting the best hosting service.

No coding experience required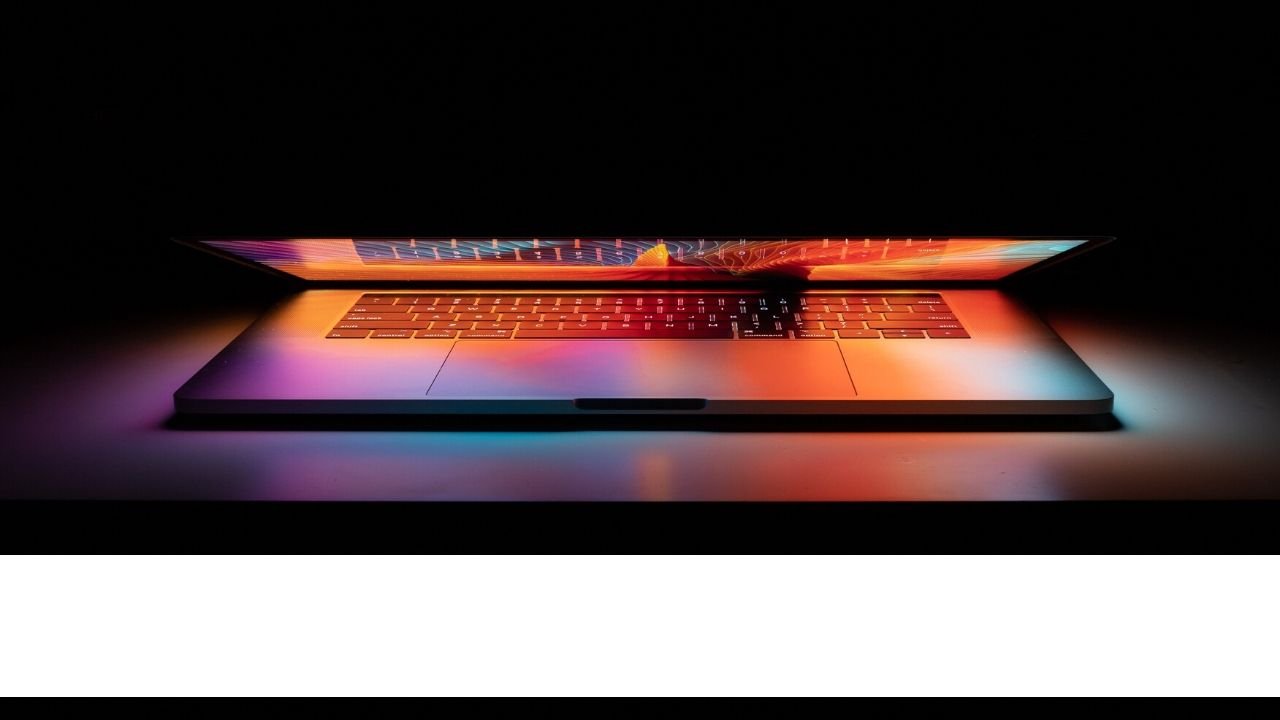 Any computer will do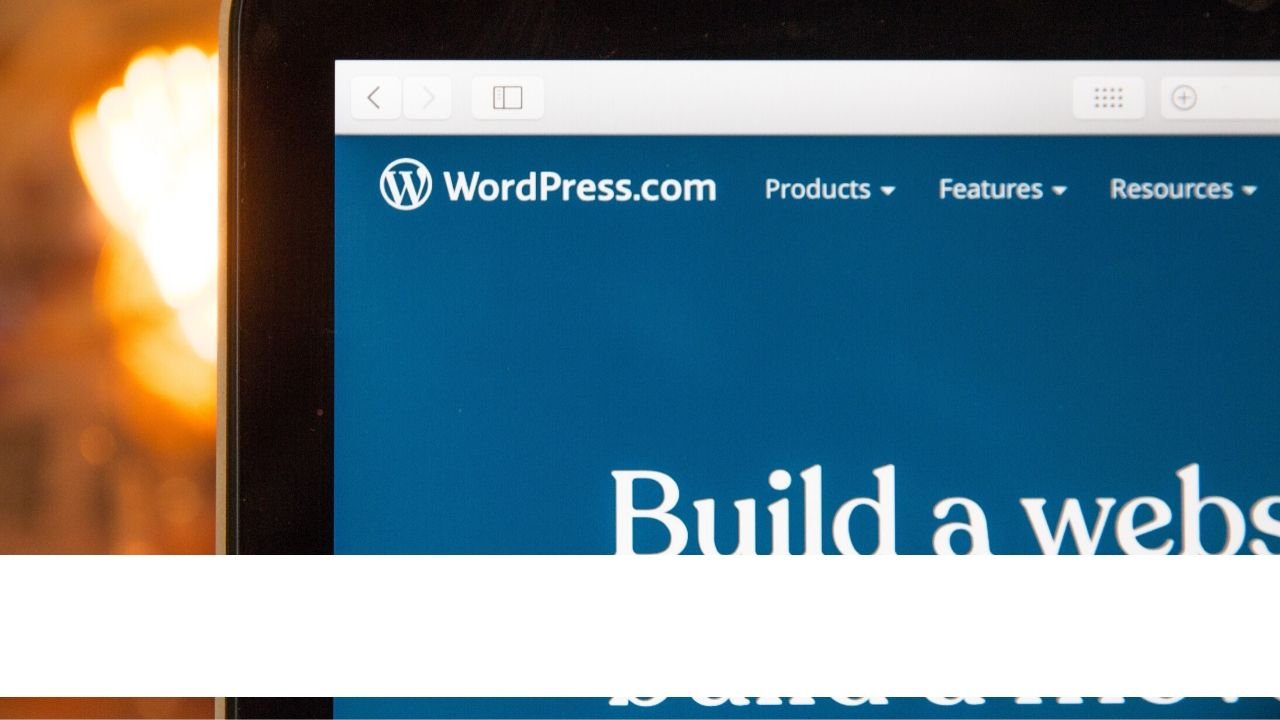 Free Development Softwares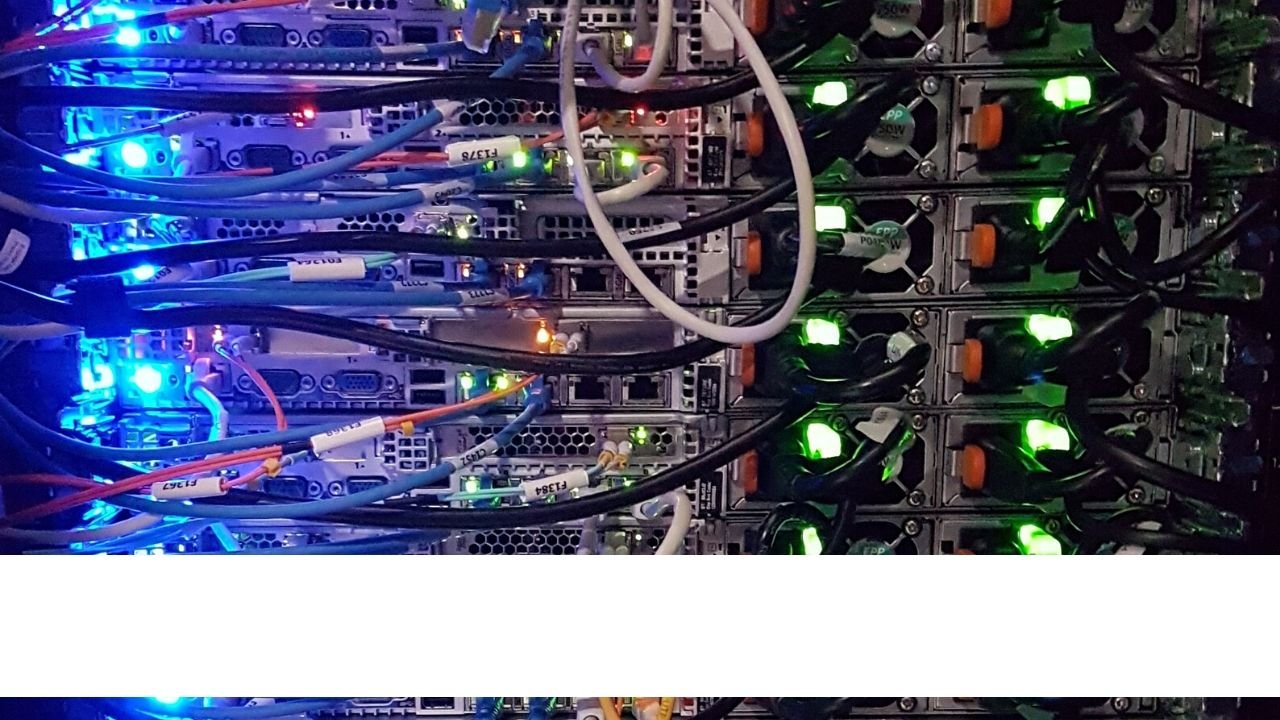 Domain & Hosting
Topics that'll be covered
Market Research: Ask simple questions to validate your business idea.
WordPress: Build a world-class website in 1 hour without any coding.
Email Marketing: Build a mailing list of thousands of people in 30 days from scratch.
Copywriting: Write content that makes rich!
SEO (Search Engine Optimisation): Get free traffic to your website with SEO.
YouTube Marketing: How to drive traffic & sales with simple "how to" videos.
Social Media Marketing: Instagram, Facebook, Twitter, Pinterest & Quora.
Linkedin Marketing: Go viral on Linkedin and multiply your connections.
App Marketing: Discover ways to promote your app.
Google Adwords: Avoid common mistakes and set up profitable campaigns first time.
Facebook Ads: Make money with Facebook Ads without spending a fortune.
Google Analytics: Improve your marketing with Google Analytics data.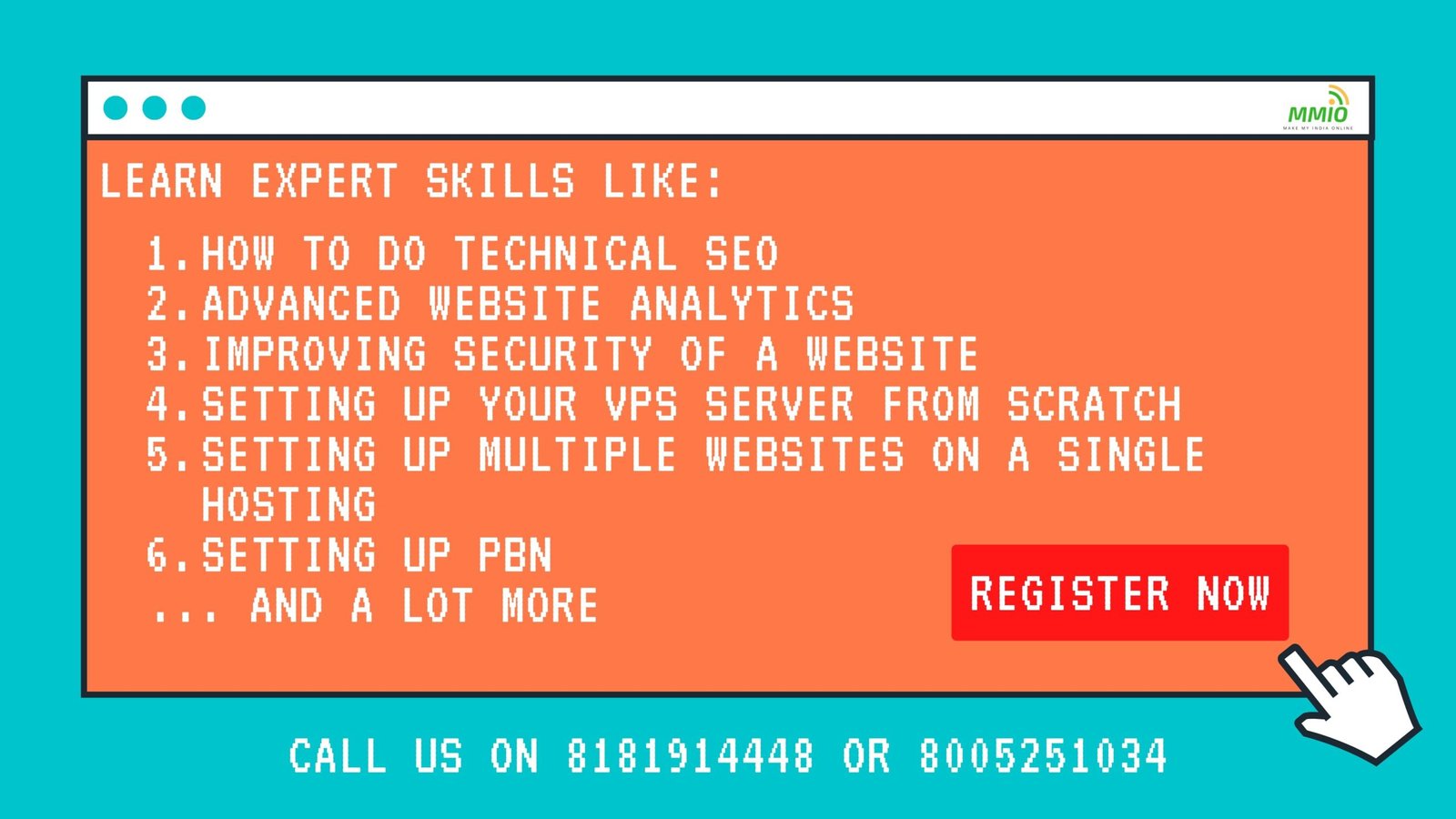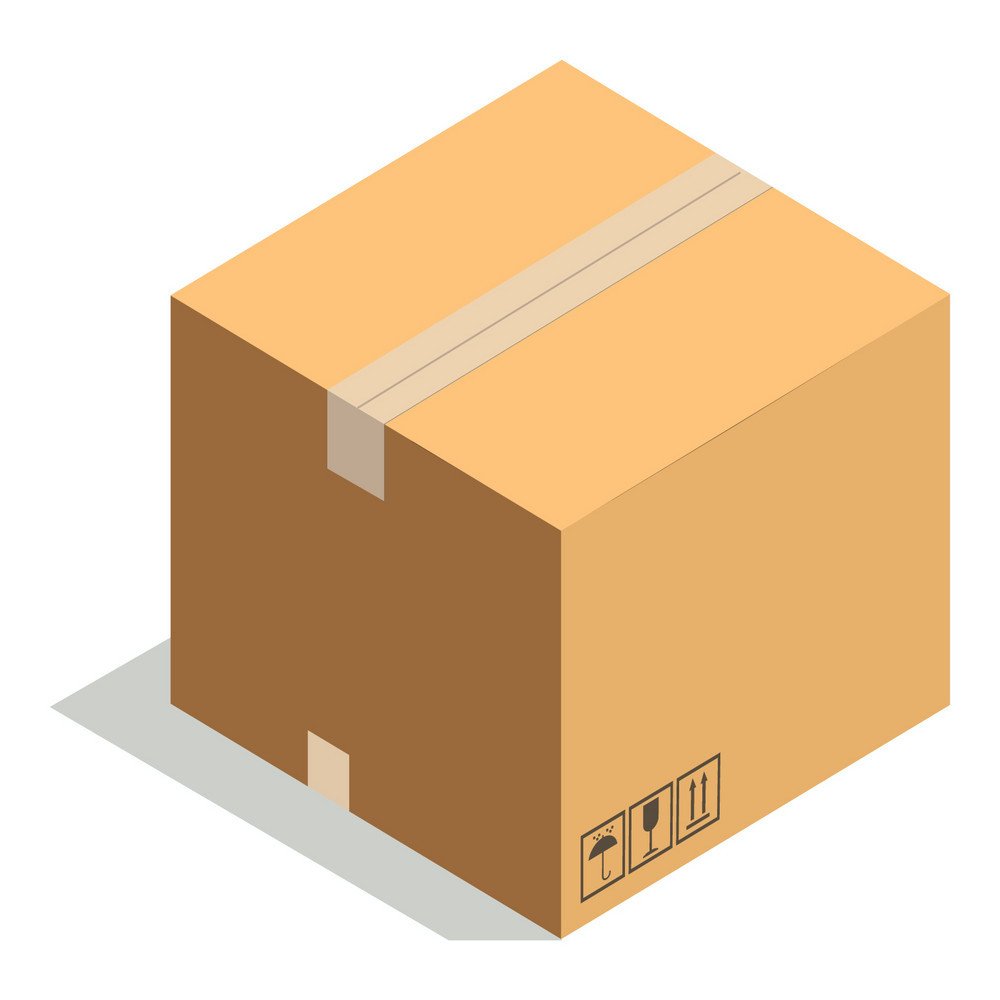 What you'll get
Premium themes and plug-ins for your projects worth over ₹38,000
Hosting and domain to host your first website (worth over ₹4,000)
Support for future projects (six months)
Membership to developer network
Discount codes for other web services
Certificate
Our Top Courses
The skills which are the most in demand by our students and everyone's favourite.

Digital Marketing



Web Development



SEO & SEM




0
Satisfied Clients


0
Completed Projects



0
Awards


0
Meetings
Our Recent Blog
Read the tales of how we make and break things, in our blog!
04th
Jun

Read More
04th
Jun

Read More
03rd
Jun