In the past 3 months only, an average of 60 people daily searched the internet for how to start a blog in India. Thought about earning from blogging? Well then, you certainly must have also faced the same question.
You need not search further anymore. We have prepared a comprehensive list for you on how to start a blog in India. Go through each step and you will have your blog ready in no time.
If you are adept at writing and want to earn easily from it, then why not start a blog? This is a pretty lucrative source of income.
The conservative Indian society still shies away from online full-time jobs. That does not mean that blogging has low or nil returns. It is among the most popular online jobs. Done properly it can even be a means of your livelihood. And you need not look for any other source of income.
Many assume to start earning huge sums overnight once they start blogging. But appearances can be deceptive.
Undoubtedly blogging can be a significant source of income but you need to commit to it. You must be aware of all the aspects of a blog and your expectations from blogging.
Here we have explained everything that you need to know before you dive into the blogging world.
Know the WHAT and WHY before the HOW
Before we get down to the details on how to start a blog in India, you need to be aware of two things; what blogging actually is and why you wish to do it.
We will also clear any misconceptions you may have regarding the subject.
You can also check out the 13 best ways to earn money online in India.
What Blogging really is?
In simple terms, Blogging means to write a blog.
But that is not what blogging is limited to today. It has evolved from a personal diary to a means of earning online.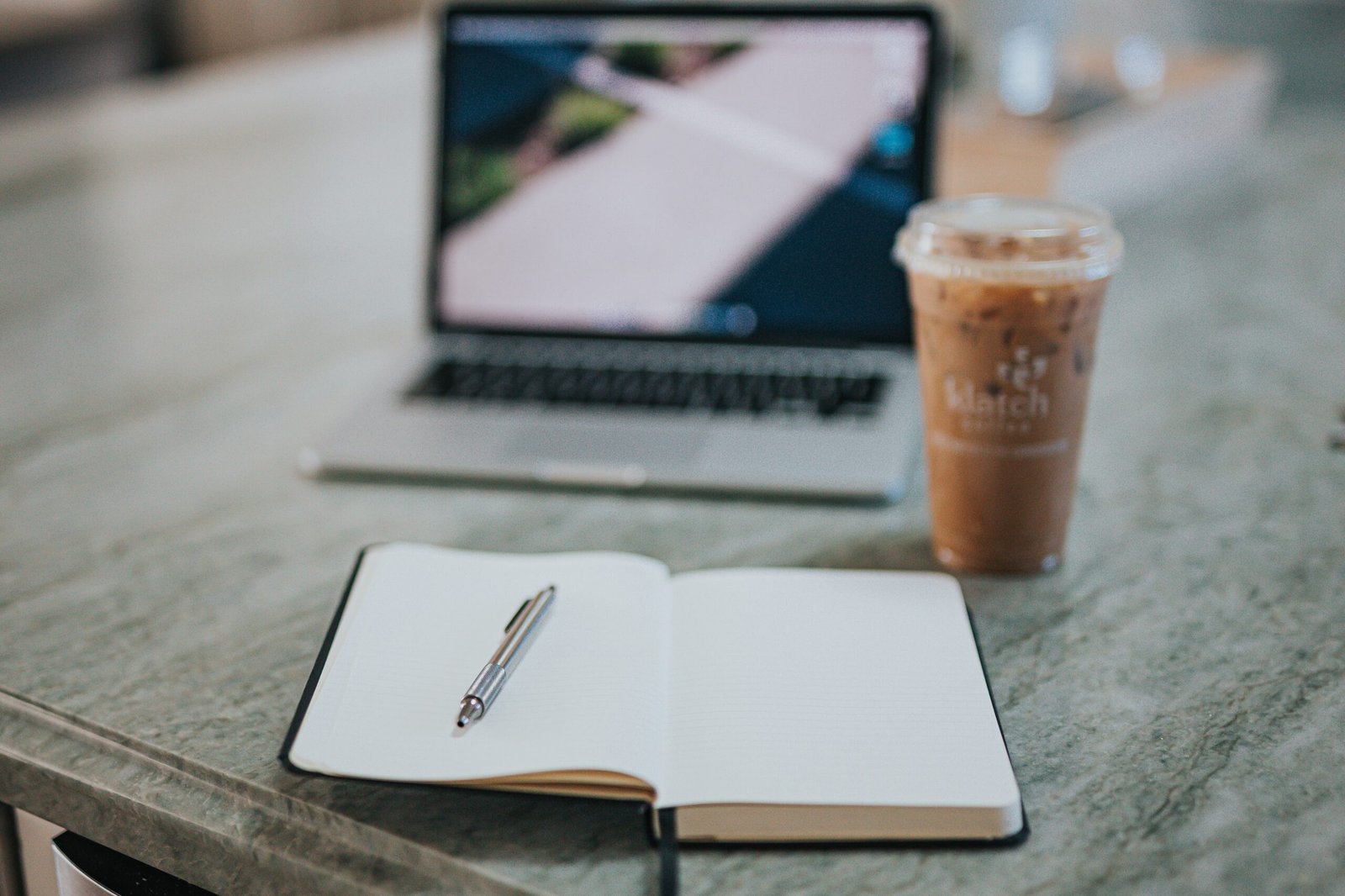 Though writing still remains the core, there are also parts you need to focus on. You need a web page where you can post, link, and share content easily.
Back in the day, you could write a blog to dump your thoughts or ideas. But it is quite organized now. Blogs also act as a source of information nowadays. So it becomes necessary to manage your blogs well.
That does not mean that there are no personal blogs anymore. They still exist though in an advanced manner.
First, you need to understand that personal blogging and business blogging are entirely different. Personal blogging is still confined to you. It revolves around your lifestyle and notions.
What's the change you might ask?
Well, unlike the past, you can now earn money from personal blogging too, given you are driving enough traffic. Google Adsense is a reliable tool that assists you in monetizing the traffic. And you necessarily don't have to write about your life only. You can also write reviews of your favorite products or books or online tools.
Business blogs on the other hand act more like a lead generation tool. This kind of blogging focuses on their business and their industry. It is also more organized and frequently updated compared to personal blogging.
A tip for you; always try out personal blogging before you go for business blogging.
Why do you want to be a Blogger?
That's a staple question before you start any job.
Are you in it for money? Or are you just chasing your passion? To be crude, most people start blogging with the hopes to earn money from it. But if it is both, then you have a clear road ahead of you.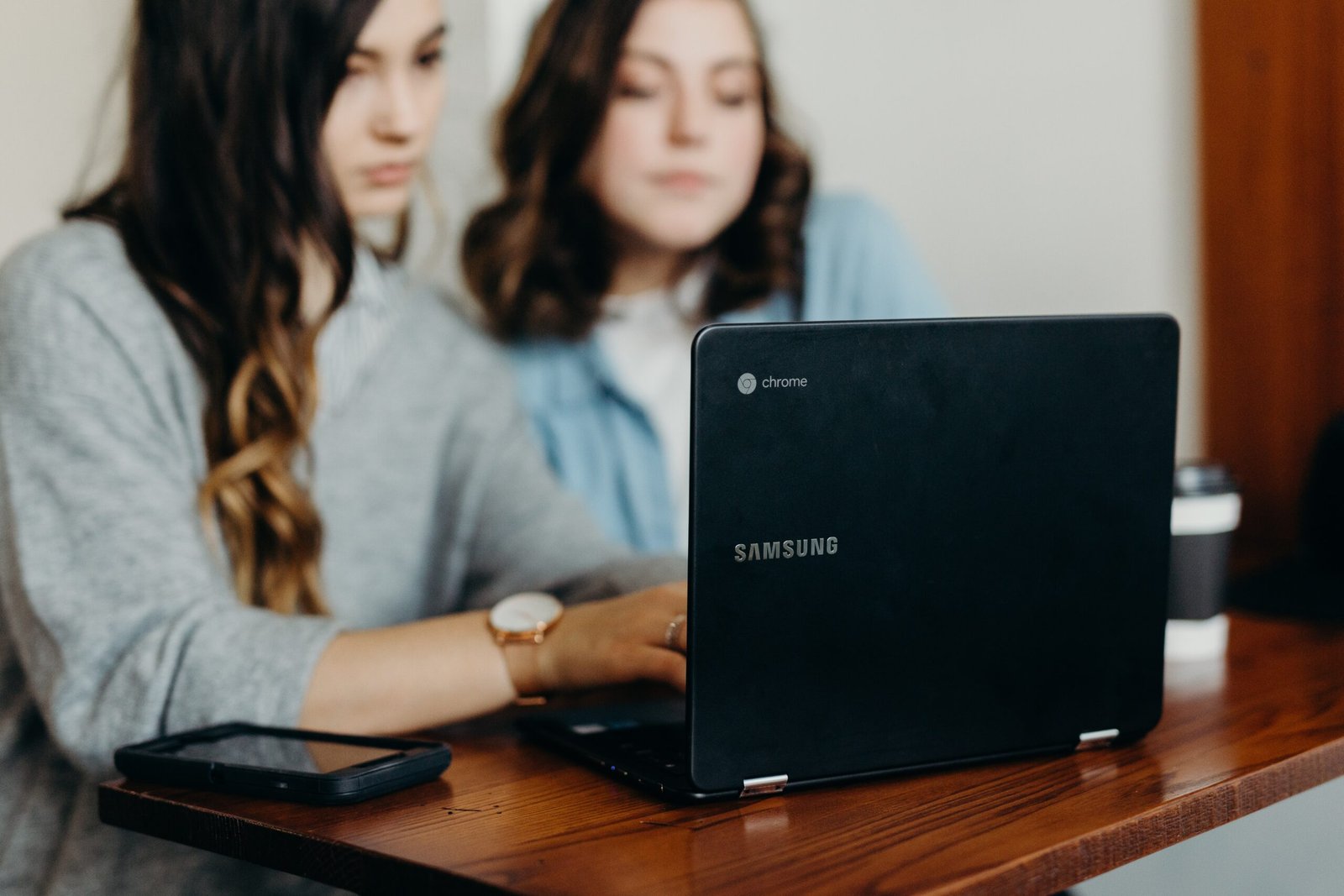 You must know your destination before taking up a journey. The same is with blogging.
Decide on why you want to start blogging. Is it just going to be a side-gig? Or are you interested in taking it up as a full-time job? Will you just use it as a means to channelize your ideas? Or do you want to share your experiences and ideas with the world for a monetary return?
Blogging suffices to provide for you all your life. Yet many people only take it up as an alternative career. Here we will tell you how to start a blog in India and monetize it whether it is a full-time career or just a side-gig.
As said above, blogging as a full-time job is very lucrative. It offers flexible working hours with no hassle of office-work. But it also asks for your commitment.
If you want to really earn from blogging solely, you need to be disciplined. Keep your blogs organized and update timely. Try to avoid errors (conceptual or grammatical) in your blogs.
Now that you know the what and why let's jump to the how of blogging
How to start a blog in India in 6 Steps?
1. Choose a Niche for your Blog
If you have the niche of your blog in mind, congratulations! You have already come halfway.
Niche is the topic your blogs revolve around. All the content you write will be related to your niche.
#1 Niche you are deeply interested in
Some might argue that when properly motivated with monetary returns, you won't need much passion. And it is true to an extent.
People tend to work jobs even when it provides them no happiness, for the money only. You might also be more eager to write a blog on a topic you have little or no interest in, just for the monetary benefits. But that will make you a part of the crowd.
When you write on a topic you are passionate about, you share your true ideas. Your originality will reflect in your blogs. And original ideas are always appreciated.
But do not put the monetary returns aside. It is the reason you started blogging in the first place.
Choose a niche that matches or is close to your passion and can also land you sizeable sums.
#2 Niche the Internet users are interested in
You are writing to earn an income from it. And you'll only get it when readers start appreciating and reading your blogs. So you need to pick a niche the readers are also passionate about.
The niche you pick must be in trend, not to fade away soon. You can use Google Trends to find it.
Here you can see that fiction books have remained in trend over the past five years in India. That means people are still reading about it. So there is no harm in choosing it as your niche.
The most saturated blog topic in India is technology. But that is not the only option. In Fact, it is wise to choose another topic to avoid competition.
#3 Unique and Accurate Niche
Many bloggers have made the mistake of choosing the wrong niches. Let's take books for example. If you pick books as your topic, you'll be facing a lot of competition. And it's not necessary that your readers are interested in all kinds of books.
I know book lovers who spend hours reading books and yet have never read an autobiography.
Therefore, it is wise to choose a niche keeping your target audience in mind. In the case of books only, you have many subtopics such as;
Fiction

Non-fiction

Autobiography

Poetry

How-To books

Biography
If you look at the trends, you'll see that fiction books trend more than non-fiction books. So you can pick this niche with no hesitation.
Just like this, you can pick your niches in any field, given it fits well with your target audience. 
#4 Is your Niche Profitable?
The more you research the more you discover about profitable niches.
If you want to earn from blogging, you need to find a long-term niche;  a topic you can write enough blogs about. Many beginners drop their blogs in the middle. The reason, they have run out of ideas about their niche. So make sure you don't have to abandon your blog for the same reason.
A blogger is required to update the blogs periodically. And the gap period between your blogs should never extend a month. How can you ensure that? The solution is simple, pick your niche wisely.
You can also check the profitability of your blog by looking at other bloggers who have the same or similar niche. Learn what is helping them to earn more.
Don't forget to check Amazon for products related to your niche. You can either create a similar product for your own blog or write blogs about it.
Affiliate marketing though not much popular in India is a great source of income for bloggers. Find products in your niche and affiliate programs on it. You can easily earn money by promoting that particular product on your blog.
2. Domain Name
The second step is to choose a domain name for your blog.
What is the most popular domain name extension? .com, right? So why not stick with .com domain name.
We already agreed that blogging is still an unsaturated field in India. And you don't want to lose the potential readers by keeping a domain name like, .org which though popular is not common among Indians.
If you can't find your domain name with .com, you can always go for .in since your target audience might be there.
Your blog's domain name must be unique. That does not mean you should keep a sophisticated term as the domain name which people are unfamiliar with.
Choose a domain name that is catchy and memorable. You want readers to easily discover your blogs. So it's wise to keep the domain name short.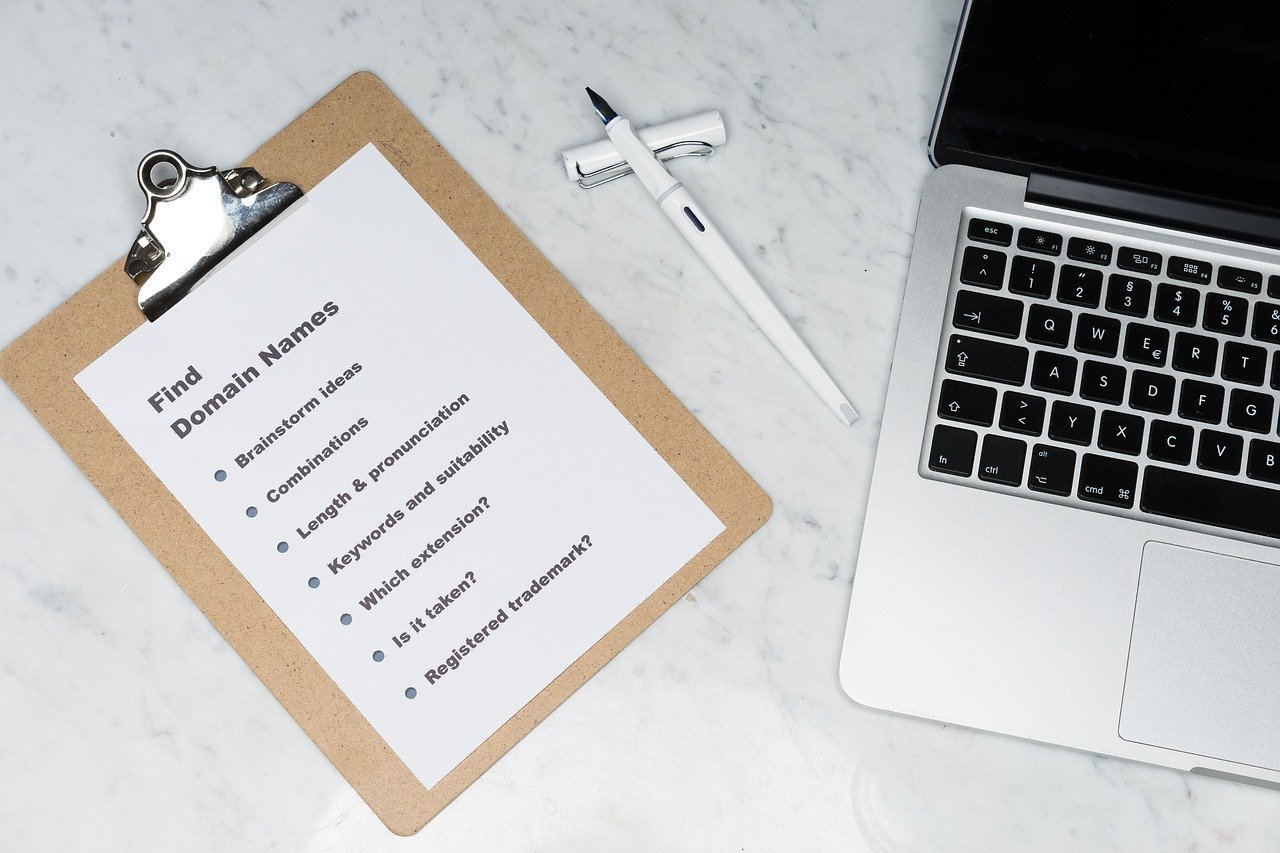 Many people use their names as the domain name for the blogs. But if you can't do it or don't wish to, pick a name that resembles your niche. Your domain name should act as an insight for your blog.
Many times bloggers shift from their original niche. In that case, you should be prepared for it. Pick a flexible domain name from the start.
For example, even if you are writing about thriller books only, don't keep the domain name something like thrillerbooks.com. That will restrict your chances if you wish to shift to another genre of fiction in the future.
Changing the domain name proves to be a big hassle. At the same time, you can also face the risk of losing readers.
Looking for a cheap domain name. Find it out at Namecheap.com.
3. Blogging Platform
Your next step must be to choose a blogging platform.
The choices vary from free blogging platforms to paid ones. There are certain blogging platforms which though are free, have certain limitations that may hinder the growth of your blog.
Not every blogger is a coder. So you need a platform that is easy to set-up. In addition, you must have the freedom to change the look of your site.
There are certain blogging platforms that have more potential to earn than the other. Also, you can't always earn from ads on free blogging platforms.
Blogger used to be the most popular blog platform. But it is outdated now and the new best choice is WordPress.

Here wordpress.org is not to be confused with wordpress.com. WordPress.org gives you full control over your blog. It is very flexible in comparison to wordpress.com. WordPress.org offers themes like Divi, Astra, or OceanWP and plugins to make your WordPress site look exactly the way you want it.
However, if you don't want to invest at the start, you can choose from other free blogging platforms like Blogger, Tumblr, Medium, Ghost, Squarespace, Wix, etc.
WordPress.org is a self-hosted WordPress option. Therefore, if you choose it, you'll need a WordPress hosting provider. That will be your next step in how to start a blog in India.
4. Web Hosting Service
If you have a web hosting, you will have complete control over the look of your blog. You can design it whatever way you wish. So, it is better to choose a web hosting provider.
There are a lot of web hosting providers to choose from. Question is, which one do you want?
The top web hosting providers are undoubtedly Bluehost and SiteGround.
SiteGround is suitable for all users. All the managed WordPress plans of the company include WordPress installation, automated migrations, automatic updates, advanced caching, and expert WordPress support.
SiteGround has most likely the best customer support service. So if you want the best services for your blog and are willing to invest.
Read our SiteGround review to know more about the web hosting provider.
However, if you have a tight budget, you can go for either Bluehost or HostGator.
Bluehost is often ranked as #1 in web hosting by many websites. And also an official recommendation by WordPress. Both Bluehost and HostGator are comparatively cheap.
HostGator has an in-built website builder of its-Gator- with free hosting and domain name. It provides easy and user-friendly plans that are perfect for building a complete website.
Read our HostGator review to know more.
5. Generate Traffic
Once you have set up your blog, you need to put content on it.
Don't be lazy about it if you wish to drive enough traffic. Updating your blogs consistently is a crucial key to successful blogging. Google ranks your blogs higher if you have updated enough content. So write regularly.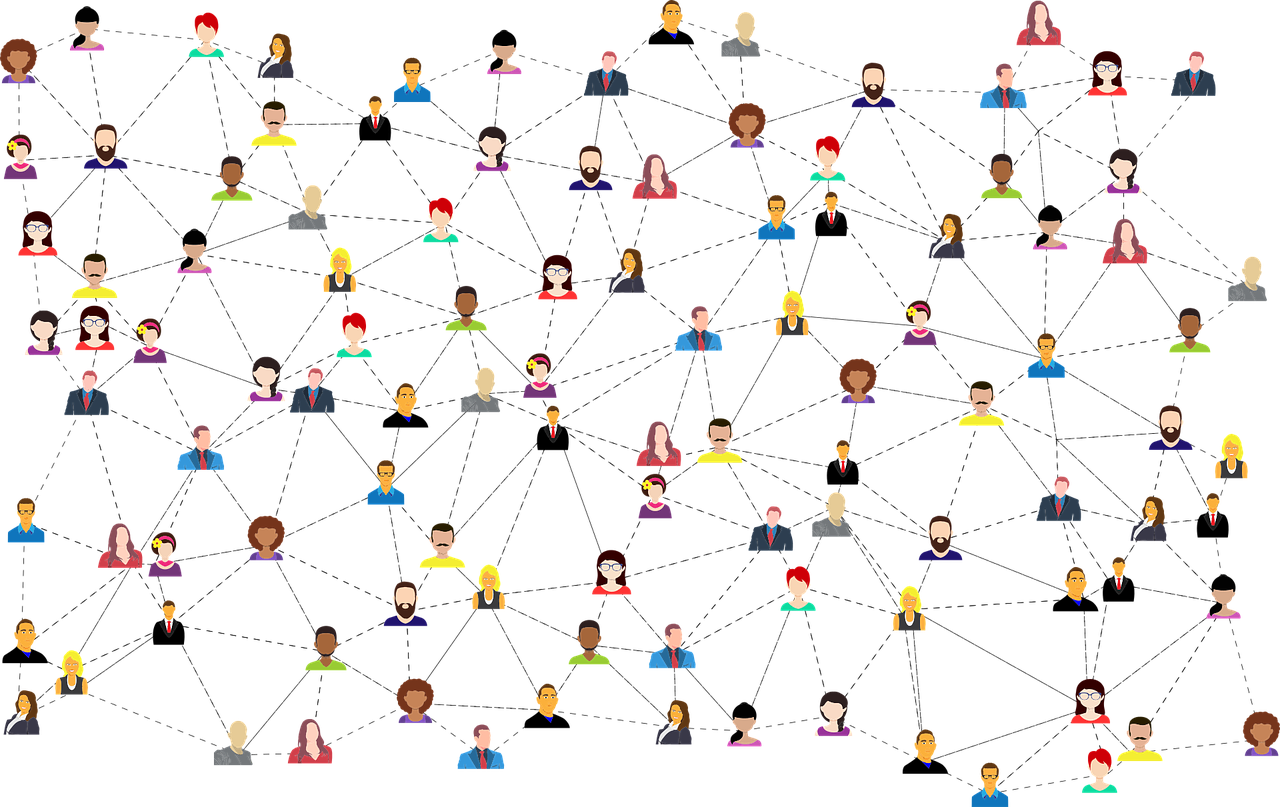 Remember not everyone reading your blogs will be a pro in English. So keep your language simple but engaging. You can strengthen this skill by learning basic SEO.
Now only creative writing is not enough to generate traffic. You need to promote your blogs too.
Social media is hands down the best place for it. If you already have enough following on Twitter and Facebook, then you can easily drive readers from there. Don't forget to promote it on Reddit, Quora, Instagram, Pinterest, Google Plus, LinkedIn, or SlideShare.
You can also try being a guest blogger. This opens you up to new readers. Also, provide a link to your blogs wherever you can find potential readers.
Promotion is very important for your blog to grow. However, that doesn't mean that you'll start ranking on the first page of Google as soon as you start. For that, you need to have patience. Have patience and keep writing creative content until you make a reputation.
6. Monetize your Blog
Once you know how to start a blog in India, you have to know how to monetize it.
We established it at the very beginning that blogging is to be a source of income to you rather than just a passion. So now that you have your blog ready, you need ways to monetize it.
Running ads on your blog is the most common way to monetize your blog. You have the freedom to choose the ads to display on your blog. Instead of this, you can also sell Ad space. However, this is suitable for bloggers who generate enough traffic on their blogs.
Affiliate marketing is another tried and tested way to monetize your blog. You could also write sponsored product reviews. As you generate more traffic, the companies will come to you.
So be patient.
What's Stopping you from Starting your Blog?
If you read all the steps carefully you know how to start a blog in India. And you will be able to do it with no hassle.
Despite the rise of YouTube and Instagram in India, blogging remains the favorite for earning only. If you write well but don't wish to be a writer, you can always be a blogger. Blogging can give you the same grand lifestyle that a writer's paycheck offers. Given you stay focused on your goals.
With the recent wave of the work-from-home trend, blogging has become even more inviting. Many blogs are started every day. If you wish to grow big, you need to start soon. That way you can stay ahead of the stiff competition.
Pick your niche and start right away. Don't chase the mad race by picking controversial topics that may fade away soon. Remember, slow and steady wins the race.